Map of Honokohau Harbor, Kona Hawaii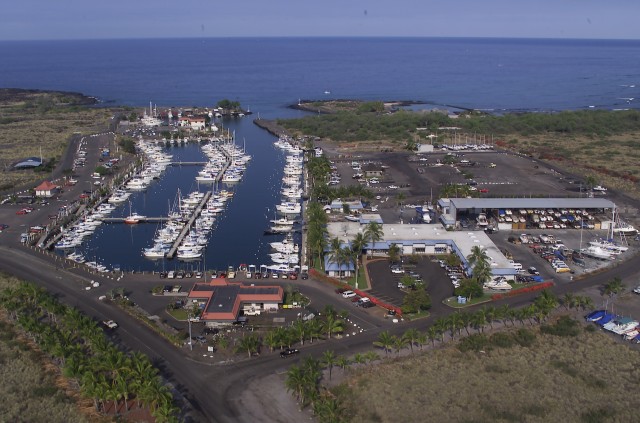 Sea Strike Fishing Charters is located on the north side of the Honokohau Harbor, on the makai (ocean) side of the 2nd ramp. From Kona International Airport, take a right onto Queen K Highway, heading south. Take a right at the third stop light at Honokohau Harbor (Kealakehe Parkway), first right, then all the way to the end. Your only option is to turn left, then go straight ahead as far as you can and park the car. You're there.
Fishing Links
Canadian Fly-in Fishing – Excellent wilderness fishing for walleye, northern pike and yellow perch on Red Lake, Ontario Canada
Boat Lift – Sling Boat Lifts, Cradle Boat Lifts, Gear Units, and Lift Accessories.
Fly Tying Kits – Customized Premium Fly Tying Kits.
HOW TO
FIND US

ADDRESS
Sea Strike Fishing Charters is located on the north side of the Honokohau Harbor


EMAIL

dale@konadeepsea.com

WEBSITE
www.konadeepsea.com